An Ode and a Nod to the King of Fruits.
Our vision is to provide the world with a sustainable supply of the finest durians.
Smart Investment
Keeping Durian Exciting
Continuously invest in durian Research & Development
Health & Safety
Safe for Everyone
Ensure our quality products are always safe for consumption
Job Security
Our Most Important Asset
Uplift the livelihood of our employees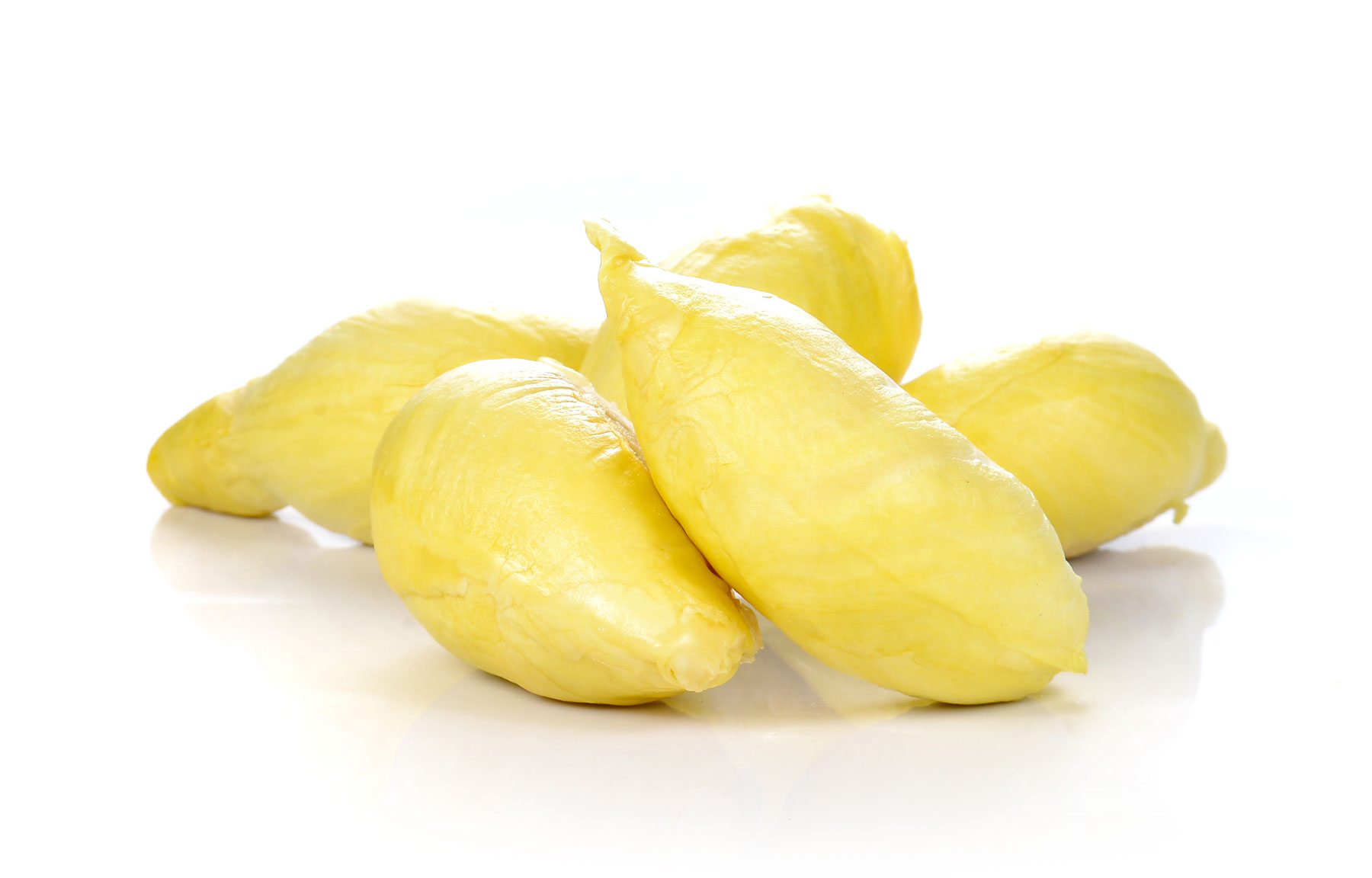 Irresistibly Thorny Temptations…
Anytime, Anywhere
BEHO FRESH was established in 2017 with the purpose of cultivating the best durian with the finest durian growers in Malaysia, specifically the celebrated Musang King cultivar, feted across Asia as the champagne sans pareil amongst the king of fruits. Our story, however, began 3 years ago as we planted our first durian trees and grafted our Musang Kings as an initial test-bed, paving the foundations for our early R&D and capacity planning work.
Our durians are traded whole – fresh and nitrogen-frozen – to local and domestic traders as well as overseas including the US, Canada, Singapore, Hong Kong, Macau, Japan and Australia. We also take pride in our ability to produce royally luxuriant durian products such as the first-of-its-kind Musang King gelato bar, various delectable frozen durian treats, durian mooncakes, durian cakes and durian white coffee which are available for local and international markets.