Musang King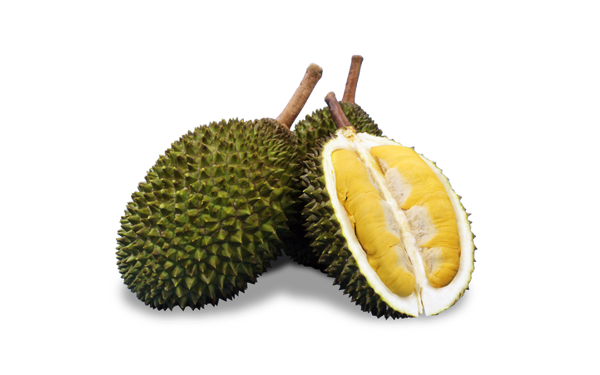 Our Musang King thorny temptations of the highest grade are made available fresh domestically. For our international clientele, they are flash-frozen within a few hours of harvest to ensure the delicate taste profile is captured and preserved.
Frozen Durian Pulp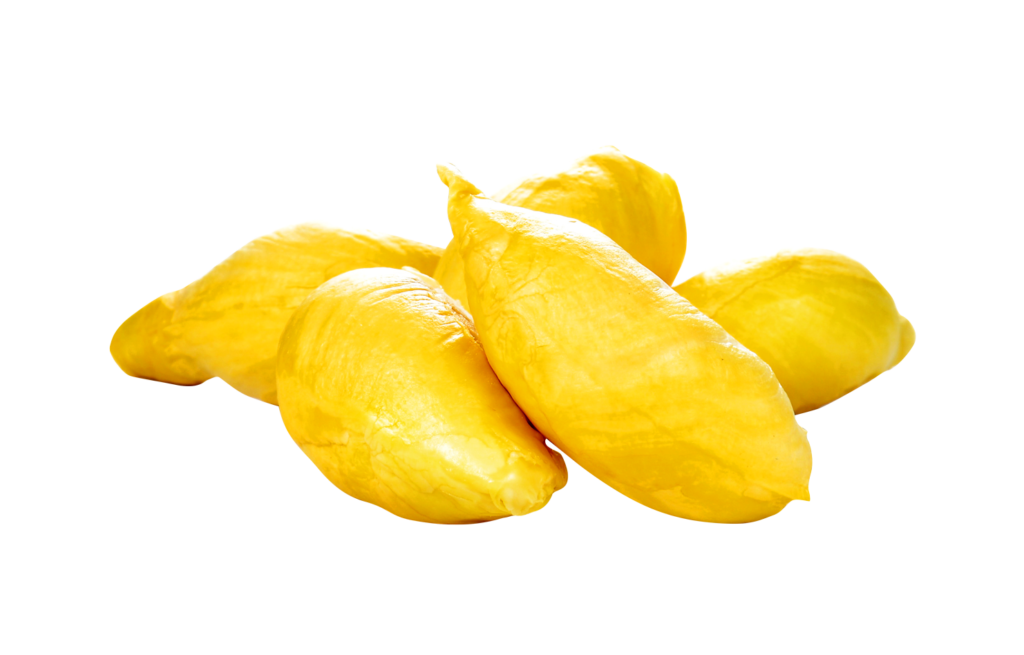 The golden fruitlet of our luscious Musang King and D24 (Sultan King) Durians are carefully removed within 6 hours after harvest. Packaged with care and blast-freezed at an optimum -25 degrees Celsius to maintain their freshness, they are then distributed for the consumption of durian lovers.
Frozen Durian Paste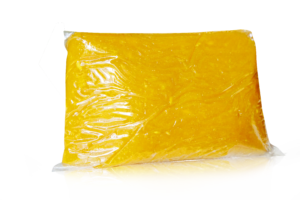 A step further in the process after the diligent removal of durian seeds from the pulps. The fleshy durian meat follows an equally stringent packaging and blast-freezing of -25 degrees Celsius, then used as a premium ingredient in downstream durian products.
Mooncake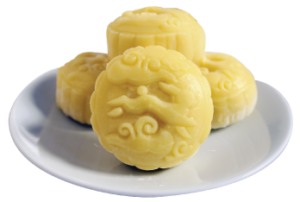 Lovingly produced for a limited time to celebrate the Mid-Autumn Festival, our mooncakes bask in the pompous glow and indulgent taste of our carefully selected and processed durians to punctuate the celebration.
Mochi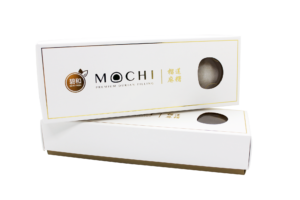 The light, simple and chewy wrap of the mochi around our durian filling adds as welcomed joy to the durian-eating experience that will surprise even lifelong durian aficionados with how the flavours of durian can be accented.