BEAT THE HEAT AND GIVE YOURSELF A TREAT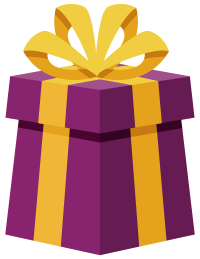 Assortment 1 - RM99
Free Delivery
Retail Price: RM128
2 boxes x Musang King Gelato Bar Royal (2 bars in one box)
4 x Musang King Gelato Cup
4 x Durian Ice Lolly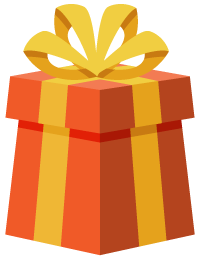 Assortment 2 - RM299
Free Delivery
Retail Price: RM320
5 boxes x Musang King Gelato Bar Royal (2 bars in one box)
10 x Musang King Gelato Cup
10 x Durian Ice Lolly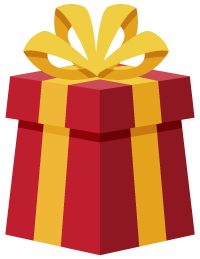 Assortment 3 - RM499
Free Delivery
Retail Price: RM555
25 x Musang King Gelato Cup
30 x Durian Ice Lolly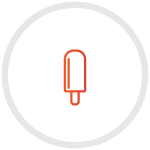 STEP 1
Click the "ORDER NOW" button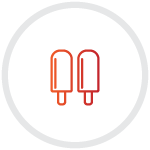 STEP 2
Type the following:
• Assortment that you would like to order (e.g. Assortment 1)
• Provide your "Name", "Delivery Address", "Contact Number" and "Email address"
• Send message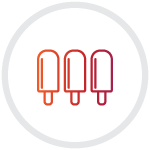 STEP 3
• You will receive a "Bank Transfer Number" with your "Order Number"
• Make your payment and include the Order Number as reference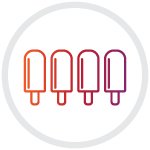 Step 4
• Send "Proof of Payment"
• You will receive a confirmation of your order and it will be processed for delivery upon successful payment transaction
Delivery within Klang Valley to the following areas only:
Bangsar
Kuala Lumpur City Centre
Mont Kiara
Hartamas
Desa Park City 
TTDI
Ara Damansara
Bandar Sunway
Bandar Utama
Damansara
Kota Damansara
Petaling Jaya
Subang (SS 12 – SS 19 & USJ)
Bandar Sunway
Kelana Jaya
Tropicana
THE DECADENT DURIAN FROZEN TREATS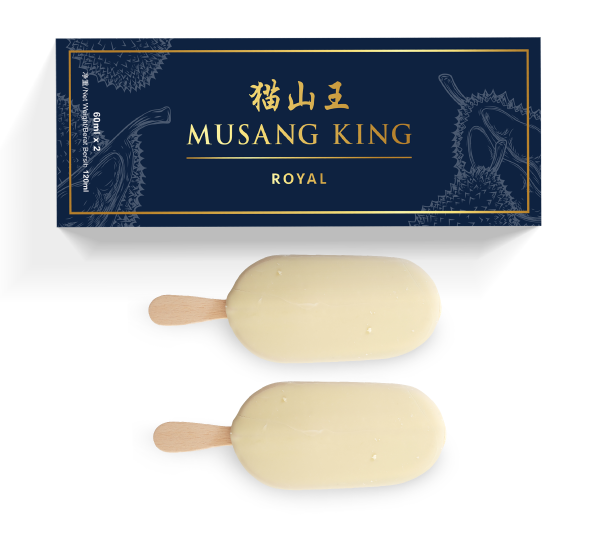 GELATO BAR
Musang King
Sandwiched between two luscious gelato bars is our 100% authentic decadent Musang King filling. The gelato bars' creamy silkiness accentuates the sultry and flavourful bursts of its Musang King core, providing the perfect durian frozen treat.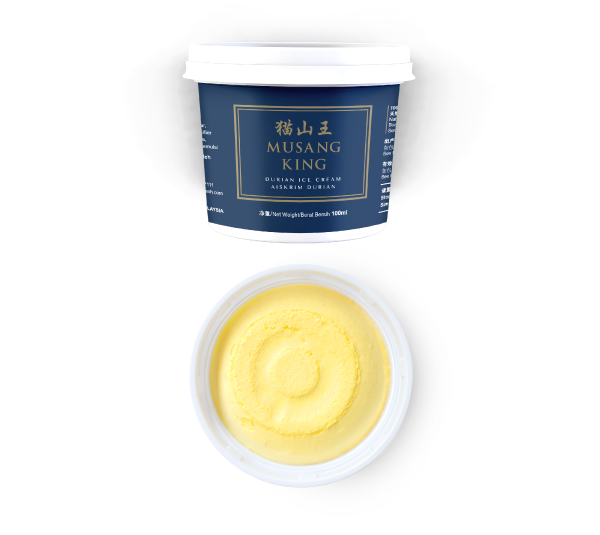 GELATO CUP
Musang King
A soft and exquisite concoction, our Musang King cup ice cream is a flavor extravaganza even for durian connoisseurs. Full-bodied yet gently refreshing, our cup ice cream can be savoured slowly or devoured quickly.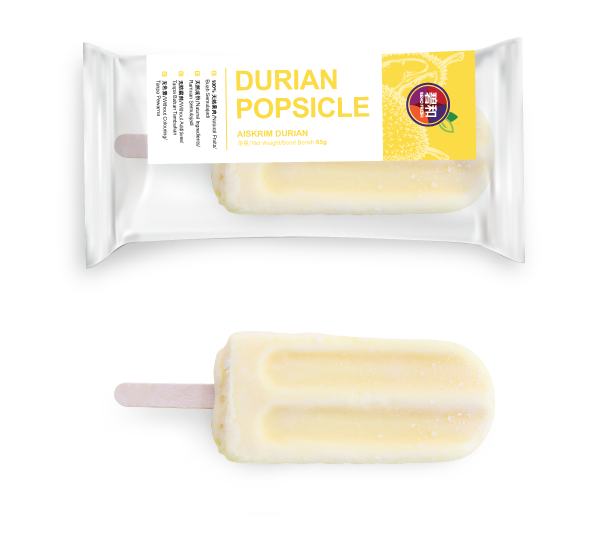 ICE LOLLY
D24
A delectable frozen treat on a stick, the Ice Lolly is an amalgamation of buttery soft D24 durian flesh and velvety ice-cream. The pleasing flavours are light on the palate and lingers delightfully, evoking memories of hearty durian moments.